Finally, you have moved into your new apartment.
The next task is to organize the space. Or you can say that it is the next challenge as soon as you step into your new apartment.
Many residents want to keep their apartment super organized, but something it is easier said than done.
How to get rid of accumulated stuff? Where to keep your clothes? How to store your large bath supplies in a small bathroom? Or this kitchen is too small to accommodate your large appliances?
In this scenario, you need to think over creating space and make everything look aesthetically pleasing at the same time. How you can meet the best of both worlds?
We think that this simple guide can help you keep your new apartment spacious and organized.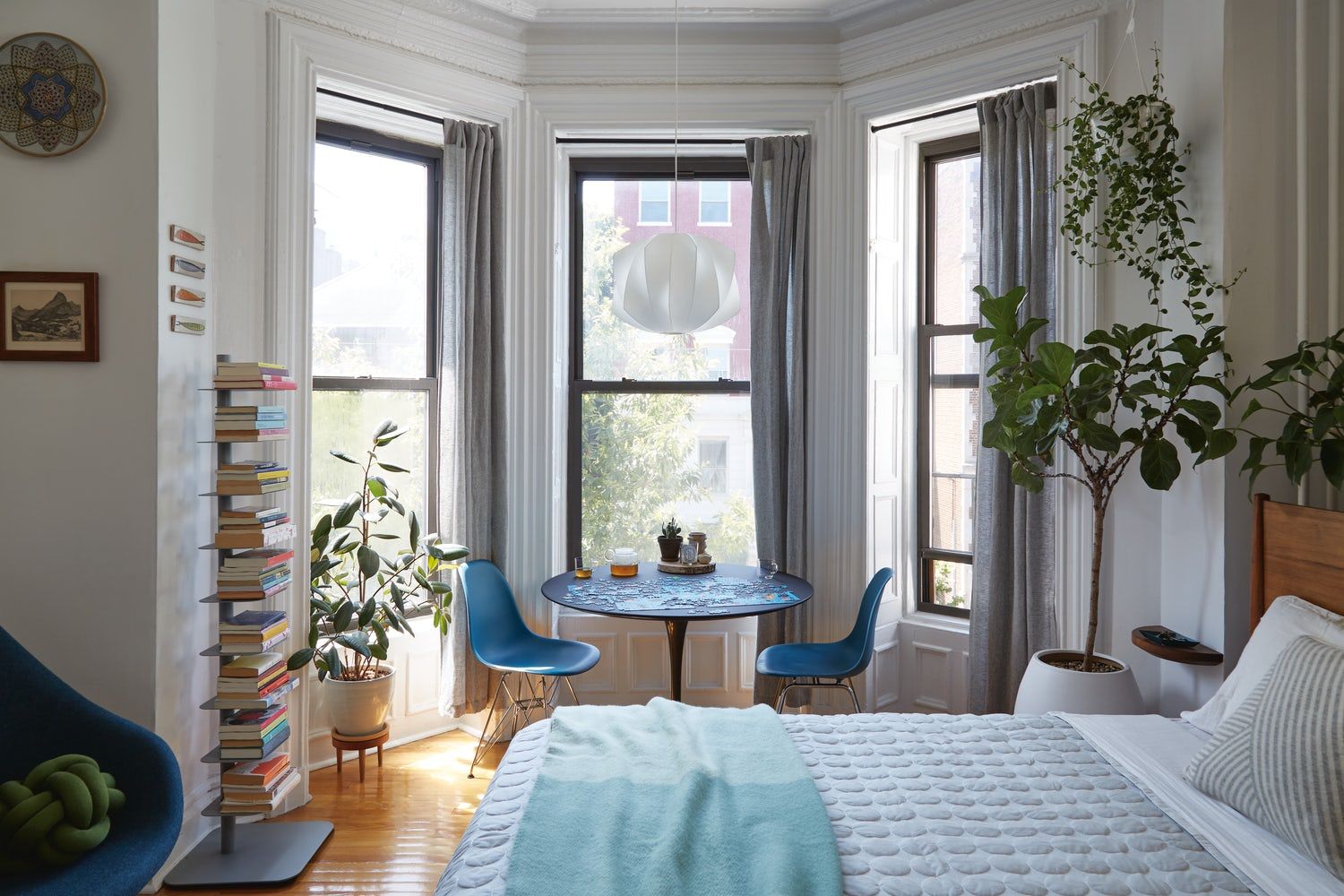 Use the Plastic storage boxes!
Plastic storage boxes are a great way to store your belongings. Plus, they can be used anywhere in the house. Some of which, are even small and narrow enough to fit in awkward spaces.
You don't need to break your bank for that as they are super affordable. Make sure to choose the transparent one as you can easily see what's stored in them.
Make the Most of Your Tiny Bathroom:
Don't get disappointed with your tiny bathroom. You can make the most of it by using some clever strategies given below.
Use a wine rack on the wall to hold rolled towels to create more space in your cabinets or linen closet.
A shelf can be created in the area above the door to hold extra toiletries or air fresheners.
Basket shelves can be installed to create deep shelving storage.
Install a tension rod to suspend cleaning supplies.
Use a dual-purpose mirror to get more shelves for your bath products.
The adhesive hook will keep your hair tools organized and minimize the risk of accidental burns (caused by hot iron).
Think About Your Kitchen:
The kitchen is the heart of a home. However, not everyone is lucky to have a spacious kitchen in their apartment. If you are one of those residents, here are some tips to try…
Add a pegboard for suspending pots, pans, and even canisters.
Use the tops of your cabinets for special-occasion serving platter and even extra pantry supplies being used frequently.
Invest in compact furniture.
Add a nesting table to your cabinets.
Consider adding shelving under your island for small dishes, magazines, or recipe books.
Add free-standing shelves for pots, pans, and small appliances.
Choose Your Furniture Carefully:
Opt for furniture not only of the latest designs or trends but also with good storage capacity.
Doing this, will not only glorify the beauty of your residence but also will allow you to store various items in them, finally, making a lot of free available space.
Only Keep What You Require:
Let's admit it. We have many items that we don't use in our apartments or dorm rooms more often. For example, what's the use of keeping those mugs full of ballpoint pens that don't work? And maybe you don't need all 57 bottles of perfume spray in your apartment. (It is a cool collection, but really, you don't need the same Papaya Mango mist in five different bottle sizes.) Adding these things only clutters your space. They eat up a lot of space in your apartment that is meant to store your important items. So you must have understood how to make your new apartment look spacious, clean, and organized. What do you think? Let us know by commenting below!