Whether your kitchen is overdue for renovation or you are in the planning phases of redesigning it, divide the process phase by phase and try to ensure you get the best out of your revamped kitchen.
When having a solid strategy for remodeling your home, the entire process of remodeling works seamlessly. This would also save you time and resources in the long run. When you're planning, do bear in mind your decorative ideas to ensure that everything fits together and delivers a cohesive product. This requires the assistance of an expert handyman in Manhattan.
Renovations and remodeling significantly enhance the beauty and value of your home. A kitchen is the heart and soul of your home; it is all the more important to revamp the space. Begin the process by having a solid strategy and considering your routines and needs.  Add functionality, design, and elegance to the core of your kitchen by following one or all of our top tips to redesign your kitchen.
Here are the best handyman in NYC on kitchen remodeling tips. Take a look.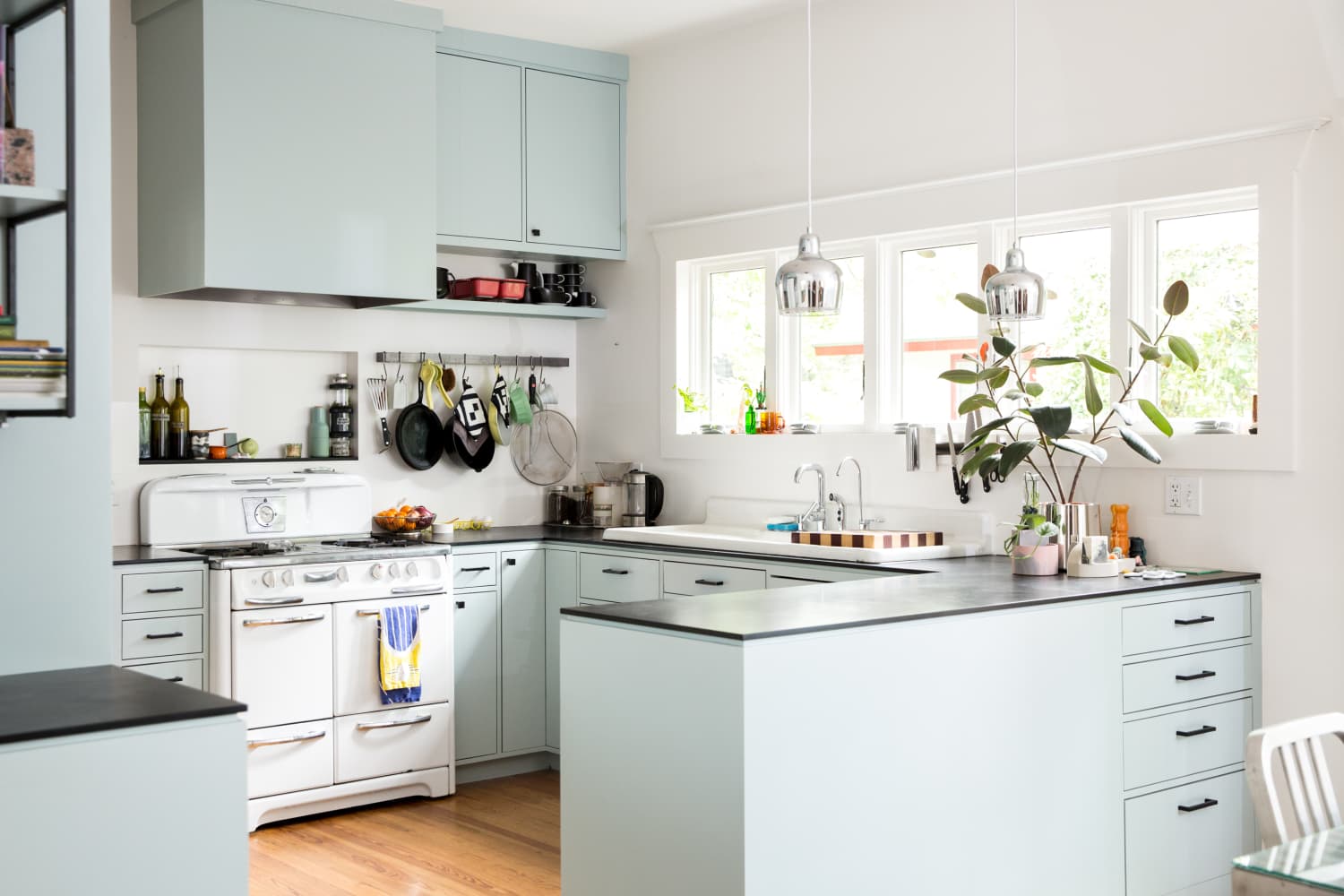 Keep the Checklist handy
Remodeling includes a list of things that needs to be adhered to while you work on it. Have the checklist ready as there are far more or equally significant aspects to the remodeling than the plan itself. It includes-
Decide the budget
Structural codes and fixtures
Permits and licenses
Finalize the time frame
Plan Efficiently
Construction or renovation, everything begins with a plan. Therefore, make sure you have at least a mental image of how you wish to have things going in your kitchen. Professional handyman services, in this stage, can guide you whether or not you are thinking ideally. After all, it should be a beautiful kitchen that most importantly, functions well. Simple things like flatware/ kitchenware storage space, designing the space as per heavy appliance or the other way around, etc. basically the entire arrangement should be decided by this stage.
Design the right height
The most common appliance used in any kitchen would be the coffee machine, microwave, and dishwasher. Make sure the elevation of a microwave depends entirely on the family, rather than the standard height suggested. Every family member should be able to use it conveniently. Coffee machines are ideal for adults and therefore a little elevation won't harm anyone. However, it should be placed somewhere that is suitable and visible to everyone. Dishwashers should not be moved as they could disturb the structural build of the kitchen. If your remodeling plans include changing the position of dishwashers then make sure you are including the best handyman in NYC in your plan.
Walking Space
A kitchen on average has the most visitors compared to other rooms of a home. Whether family or guests, a kitchen is always the most visited. Therefore, make sure the walkways are at least 36 inches in length. Ideally, if there are two cooks, standard width of 48 inches should be left for walkways. The appliances or kitchen islands should not block the walkway. This includes open refrigerator doors or dishwashers.
Corners and edges
As important as the walkway space, the kitchen should have ample space for appliances, shelves, drawers, and cabinets, etc. Make sure to design the kitchen in a way that keeps the equipment and appliances away from closed corners and edges. A spacious kitchen will promote seamless function without disrupting any activity.
Use light colors
The kitchen is a creative space and requires subtle and light hues with lots of natural light to make the entire room look spacious. Dark colors would not only limit the space but would also reduce the aesthetic appeal of a kitchen. Although light colors are mostly suggested for small kitchens even if the kitchen is marginally bigger, keep the colors neutral and not too dark.
Trusting the Experts
It is understandable that you may have designs and ideas of your own with the vivid backsplash, vibrant cabinets, marble countertops, trendy gliders, etc. there is so much that can be done in the kitchen to enhance the décor of the kitchen. However, only the best handyman in Manhattan can give your honest opinion on your designs according to functionality. Remember the idea should be to revamp the place but not miss out on the function of a kitchen. No one would be as experienced as handymen as they have hands-on expertise.
Eventually, it is important to create a functional kitchen regardless of what you decide to include. It is also important to realize that it would take weeks or sometimes, months to get to the result. You would also need to hire professional handyman services to turn your vision into reality and get the best remodeling result.