Converting walls of a house into a home is not an easy task. All those constructing homes for the first time would know that having the basic structure of the home in place is just the beginning. Next comes flooring the house, painting the walls, electrical fittings and fixtures, plumbing, carpentry work, and lots more; without which the home is still not livable.
To begin with, all the above mentioned services require professional help. These tasks need skill and experience. And whether you want to avail these services for a new house, or for remodeling and repairing the old houses, hiring professionals is highly recommended.
New York handyman Services is a reliable service provider that delivers a wide range of professional services for both commercial and residential accommodations. Our services include Furniture assembly in New York, Emergency Plumbing Services, Air Conditioner Services, TV Installation Services, Electrician Services, Custom Shelves Installation, Art Installation, Bathroom Remodeling, Kitchen Remodeling, Cleaning Services, Pressurized Walls Installation, Locksmith services and many more.
One has to keep in mind that simply placing furniture a house or getting it floored does not mean that it becomes livable. A house must provide for basic needs like running water in the taps of the kitchen and bathroom, proper electric fittings throughout the house to run your appliances, and gadgets. For these you'll need the services of an expert plumber, and carpenter, which you can easily avail from Handyman New York.
Also, every house must make provisions for storing every individual's stuff at convenient places. For example, bedrooms need to have cupboards, drawers and racks to keep all the daily use items like clothes, books, and more. Even your kitchen must have proper cabinets for storing all the groceries, appliances, and all other essential materials. For installing these cabinets and cupboards, and racks, you'll need the services of a professional carpenter.
Once the house is complete to live in, it also requires regular maintenance. Sometimes a painting job, at other the repair of water pipes, or completely remodeling the existing spaces and regular cleaning, it is all part of maintenance of the house. For the best cleaning services in NYC, and the all other specialized services like plumbing, decorating, electricians, etc., New York Handyman services are a one stop solution for all your problems.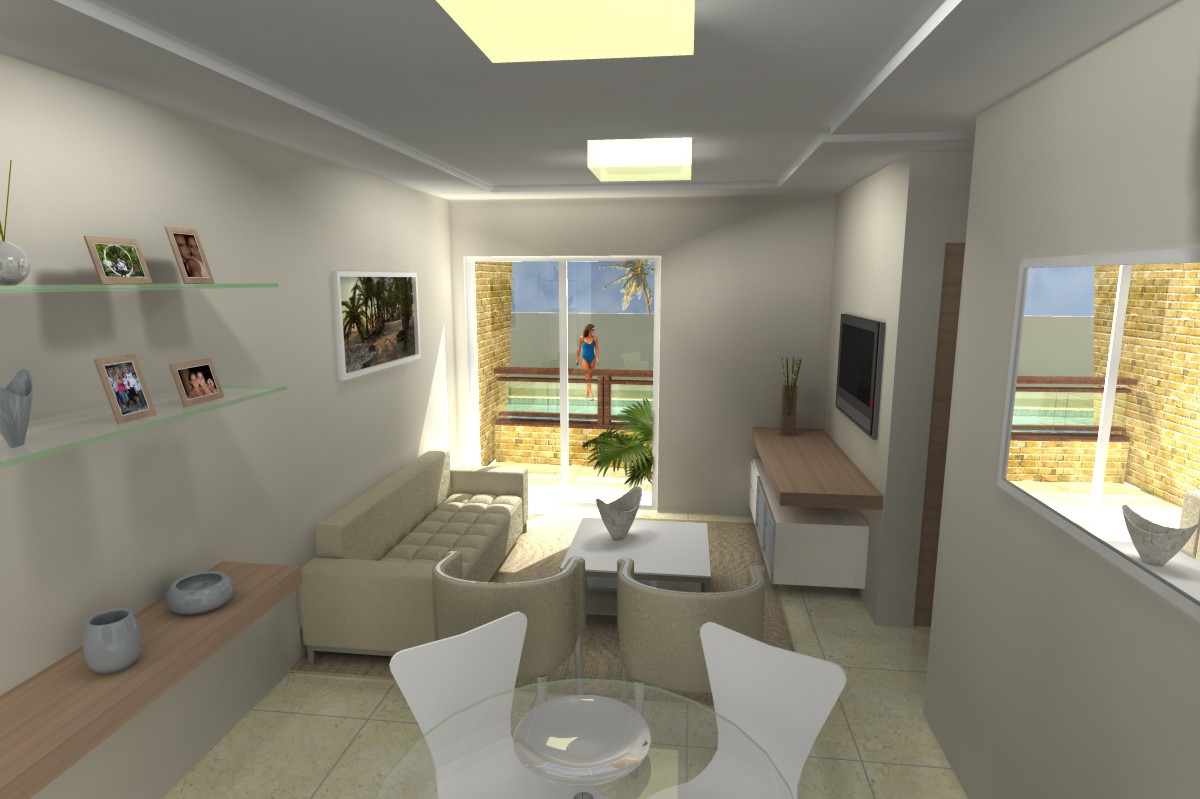 These are petty tasks and yet they can upset your mind and disturb your routine. To make them simpler, hiring a professional is always better. But, ensure to make a quick background check on their past work and experience, which will determine their efficiency and delivering capacity. Handyman New York have a team of several specialized professional electricians, decorators, painters, plumbers and carpenters that will be at your service, and handle all your projects with ease, to make your house livable.
If your home provides for everything you need, like furniture in place, things stored neatly inside cupboards and cabinets, floors that are easy to clean, water pipes that don't leak, and wall paints that reflect your personality, living becomes easier and much happier.